Gregory Kauffmann is an international wedding and portrait photographer traveling all around the world  to immortalize the very important events of everybody's lives. Gregory possesses an innate ability to capture the diversity of emotions that makes any special event so memorable, whether it be a wedding or a birthday party; a love story or the birth of a newborn, Gregory's appreciation for life combined with his expertise behind the lens make him the perfect composer of photographic narrative.  An artist working in the medium of memories, Gregory describes himself as a "memory maker" because for him, immortalized memories are what photography is all about!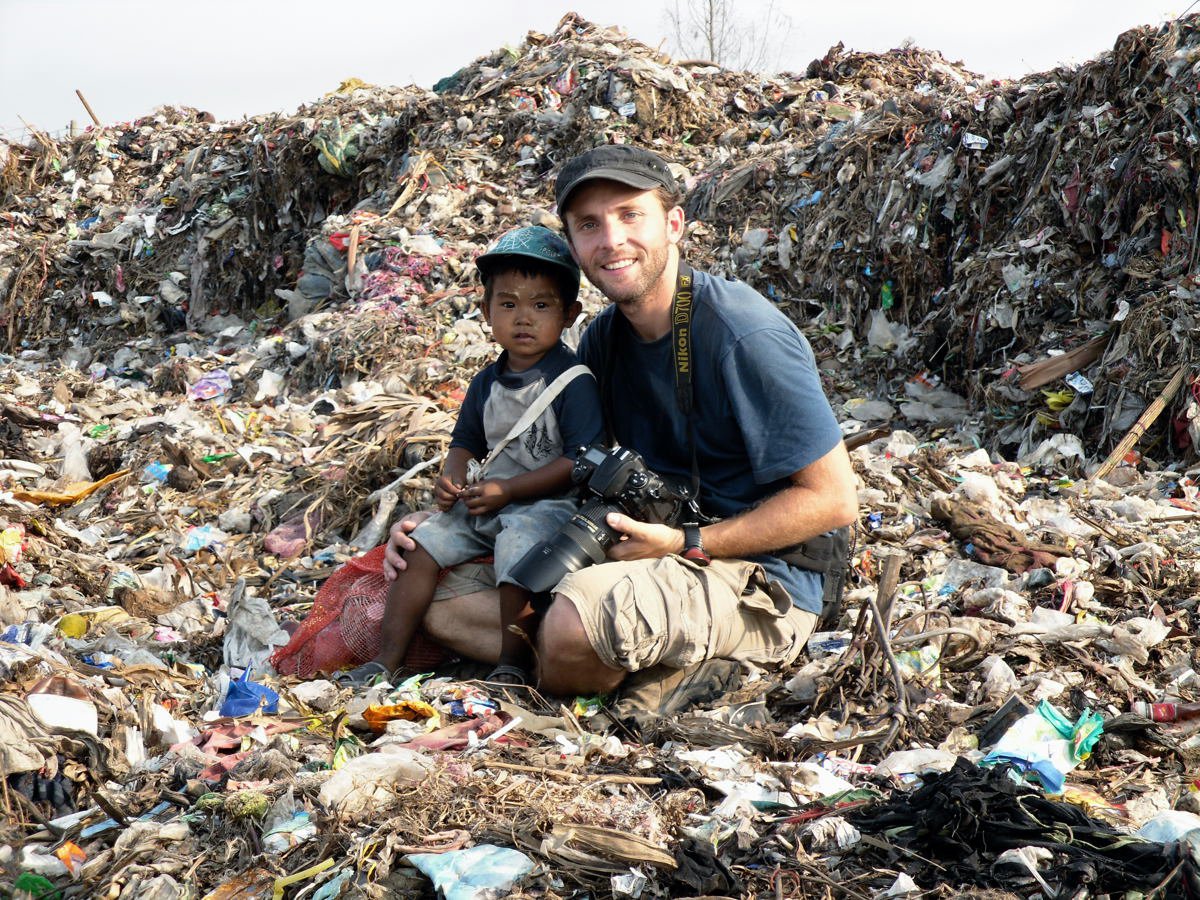 Eternally in search of new backdrops to the human experience,
Gregory Kauffmann
has been traveling the world since 1998 as
an international photojournalist
and
travel photographer
.
Gregory's work as a photojournalist has brought him to over fifty countries spanning several continents, including Asia, the Middle East, the Americas, and Europe. He has covered human interest stories in some of the most remote areas of the world as well as post-conflict zones. Examples include Iranian Kurdistan, Baloutchistan, Nagorno Karabagh (between Armenia and Azerbaijan), the Pankisi Gorge in Georgian Caucasia, the tribals in Pakistan, Andaman-Nicobar Islands, Bosnia, Israel, Lebanon… to name a few. The culturally diverse nature of Gregory's photojournalism work has enabled him to develop a unique approach to photographic narrative, producing images that are as beautiful and creative as they are poignant.
In addition to photojournalism, Gregory Kauffmann's portfolio has expanded in recent years to include destination wedding photography.
As a photographer whose career knows no borders, Gregory Kauffmann will accompany you and your wedding party to your location of choice.  His wedding photography has taken him all over the world, including Brazil, the Caribbean, India, Thailand, and Europe. Gregory's sense of adventure and enthusiasm contribute to his fresh, unique brand of photography.
« Here's a few things you might want to read in order to know me better than before !
– PHOTOGRAPHY : I love taking pictures. Photography is my second wife ! lol I shoot a bit of everything, but my favourite subjects are the human beings. I love to capture the eyes, faces, emotions, life … I've never taken any photo lessons and I've never been in any photographic schools. But don't worry I've read the manual of my Nikon !!! 😉
– TRAVELING : This is my first wife. I'm still in love with travelling and together we've already been over more than 50 countries (including India, Burma, Iran, Japan, Pakistan, Syria, Georgia, Kenya … ) If you want to discover more about my travels, you can check out my documentary photography website.
– HUMANIST : a lot of my friends told me I am this kind of guy. That's probably why I keep focusing on taking photos of human beings.
– ROCK ON : Yeah !!! I love Rock n Roll but that's not the point here. I'm really keen on partying and always ready to spend some time with my friends.
– PHYSICAL and SPORT EDUCATION : Nothing to do with photography but I need to tell you that I got a master degree in physical and sport education.I was even about to become a sport teacher in France. So if you're interested in a portrait session, be ready to run, jump and play. 🙂
– LOVE LIFE : I am a positive person who enjoys all the little things life is giving everyday. Life is amazing and life is very short too ! – FOOD : a delicious mix between filet de boeuf « Rossini » and junk food like Pringles and Coke.
– SHOOTING STYLE : It's like Mac Gyver meeting Nikki Larson ! 😉 I hope my style is fresh, real and fun !!!
– FAVOURITE PHOTOGRAPHERS : Reza, Steve Mc Curry, Stanley Green, Olivier Föllmi and many more… Not the most glamorous photographers but you should definitly check out their works ! »